「Tag: Study」がつけられた記事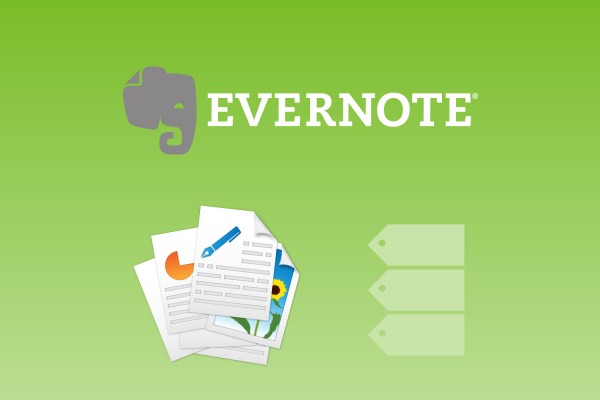 Previous article is about organizing by using a notebook. I will introduce the tips how to use tags in this article.
(more…)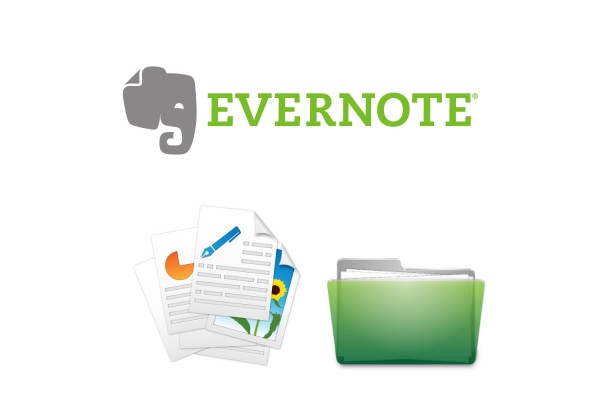 Even if you have used Evernote for a long time, you've probably faced the problem where you can't decide which note should be in which notebook. Maybe you want to easily change the notebook category in accordance with your lifestyle. Here is an easy Evernote notebooks rule to keep your notes well organized.
(more…)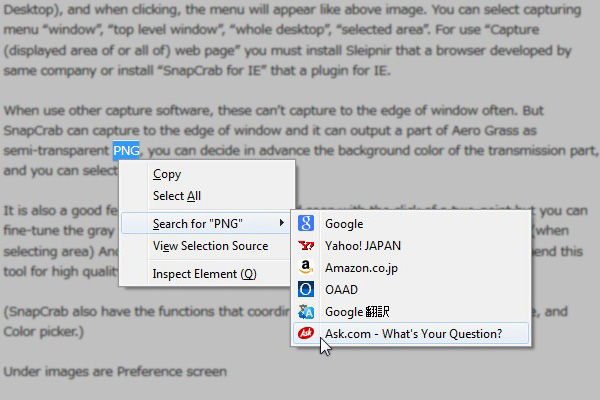 I think there is often that you see an word or an phrase that you do not know when look at the web site. I have documented how to customize the browser to find out as soon as when you thought "What is it?".
(more…)