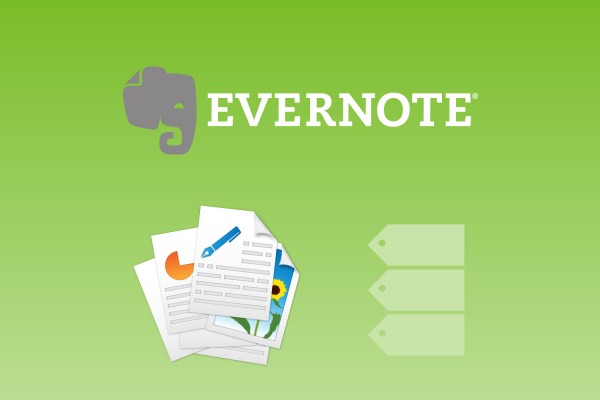 Previous article is about organizing by using a notebook. I will introduce the tips how to use tags in this article.
There is one way that define tag that has specific feature in addition to normal tagging.
Giving to the meaning to the tag by attaching symbol
Place, Context (Note:Geotag is more convenient when more specific location)


@Office
@New York

Action, State


* To do later
* TBC

Large category


_design
_language
[ga-body]
Rating tag
★☆☆☆☆
★★☆☆☆
★★★☆☆
★★★★☆
★★★★★
You can look instantly their favorites if you put the your evaluation to anything like that spot, bought things, books, and movies. For example you can see a note of "restaurant" for close order as from where you are now and note also have "★4" and "★5 " if the note is tagged correctly.
Chronological tag
1986
2012
or
1980's
1990's
Classification by tagging is a nice feature of such simply because it is a computer. So let's continue to use tagging more and more to organize the data!