An air conditioning unit that starts as you are getting close to home. Using face recognition to unlock the front door automatically, lights turning on as you enter the room… such near-futuristic home electronics system have arrived. Various products have been are available now in the fall of 2013. I have searched and organized these electronics by type.
The ON/OFF power control that plugs into an electrical outlet
This is useful for electronics that only use ON/OFF. (e.g. coffee maker and lighting) There is also a product that can record electricity consumption.
A device that reads infrared remote controls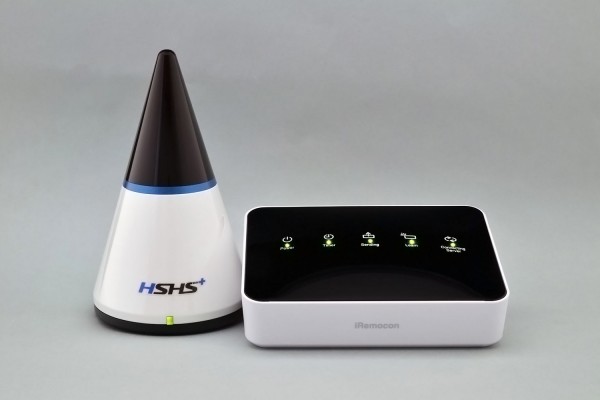 This device controls electronics operated by infrared remote control. So, it is very versatile. It can be programmed to several different devices to send out the infrared signal of each appliance from one location. Air conditioner can be operated is great advantage!
The freely controled light bulb!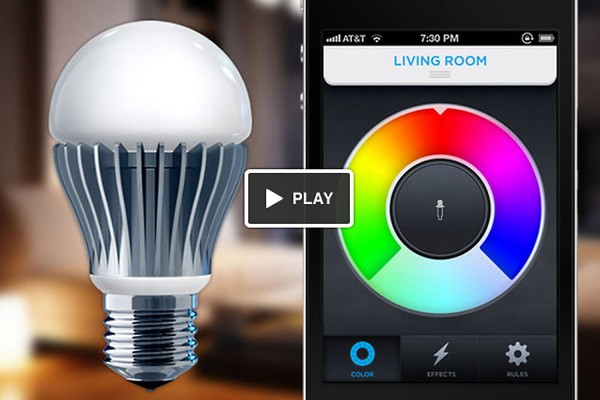 "LIFX" is a light bulb that can be controlled on the Wi-Fi network. It became a reality through the donation of 1,314,542 dollars on "Kick Starter" (Cloud Funding Site). Philips had launched the first "Hue". In 2012, a standard of communication for LED lighting called "ZigBee Light Link" and as it started develop, it seems to have circulated more and more in the market.
Fire alarm and controller attached in the middle of an air-conditioner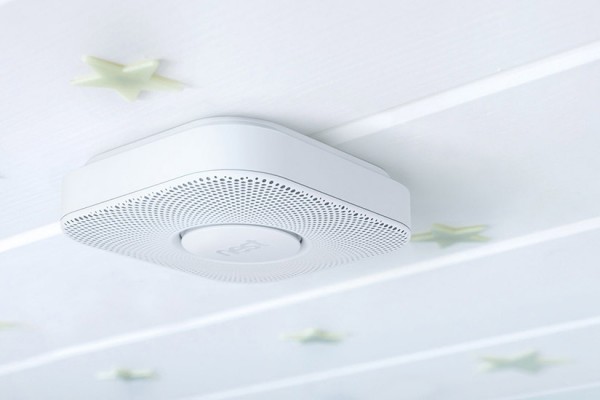 Home | Nest
This manufacturer provides features that can only be controlled through a smart phone app to fire alarms where you can always check the status of the fire alarm. The air conditioner also responds to motion.
A device for operating appliances away from home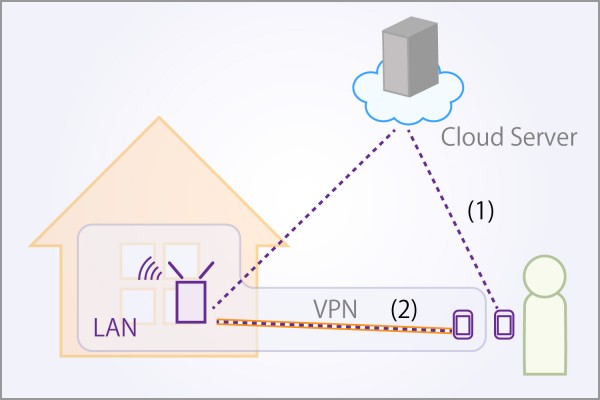 All these products can also be operated from smart phones since the equipment is controlled by home appliances and consumer electronics though a network. In addition, there are also products that are able to be operated away from home easily. How do you do it? By interacting with the appliances over a server that has been set as in the image above(1). ※1 Products can also be controlled even if you do not have a mechanism like this one. It is possible to reproduce the same network when you are in a home network(LAN) by using a connection to a Virtual Private Network(VPN).(2) So you can operate the equipment. ※2 (You must prepare a router that corresponds to the VPN connection.)
※1 The detailed mechanism and method of registration will vary depending on the product.
※2 I haven't tried it though, so I don't know if it works for sure!