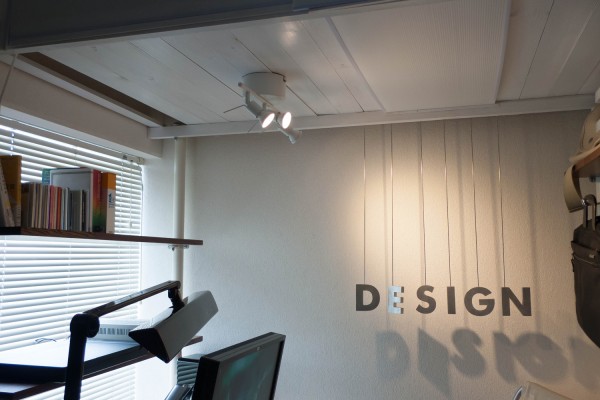 I tried to attached to the bottom part of the loft by using lighting of ceiling hook type connector and ceiling light that I purchased at IKEA.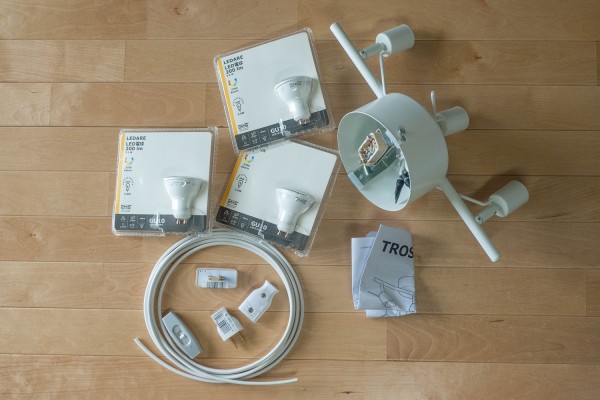 Material list is there. Other than lighting, I purchased at home improvement.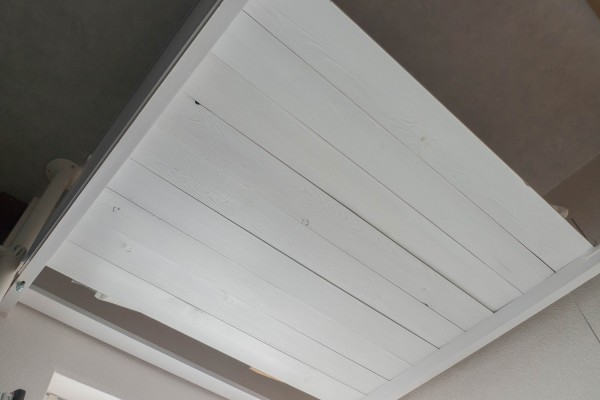 Ceiling of loft to be installed.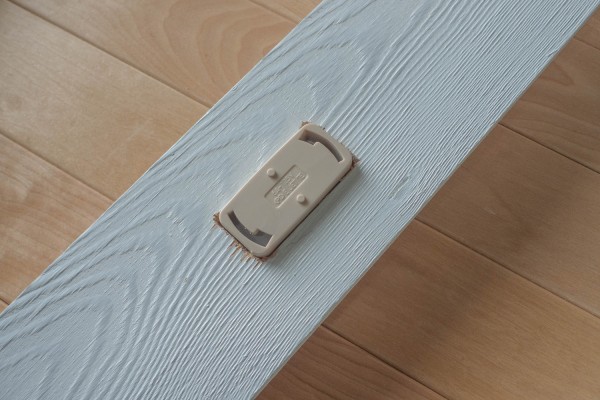 Once Remove the plate of loft, and a hole in the shape of a hook sealing connector, snap the ceiling connector.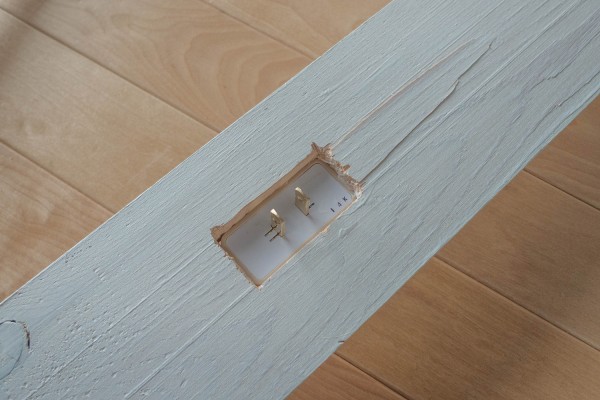 This is back. By connecting the female outlet connector (outlet extension cable) in this part, and connect to an electrical outlet.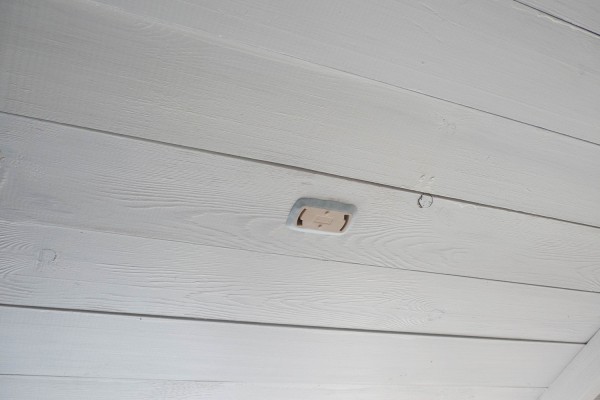 Fix firmly by putty as not falling and return to the loft. This is same as pre-installed connector, so it can be used as normally.

[ga_last]